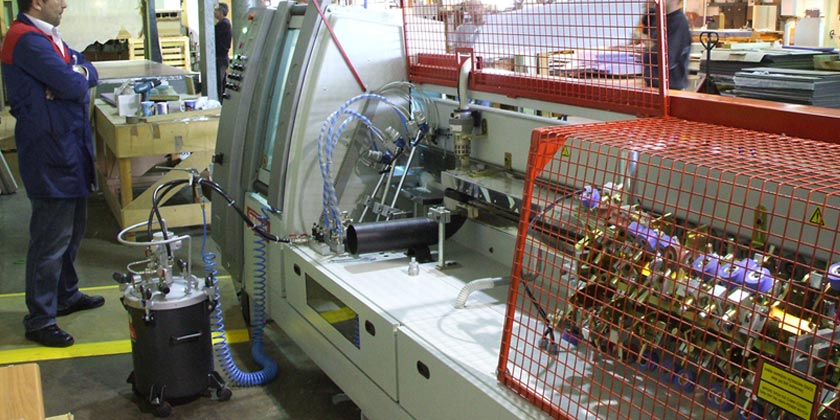 General Servicing
MSUK Ltd has serviced woodworking machinery for over 30 years. We have a wealth of experience on most machinery within the woodworking and laminate/veneer industries. As well as being able to provide service work on wood waste systems we can provide services to individual machinery at your request. Our usual charge for service work includes an hourly rate and travel expenses for our engineer. Please get in touch if you would like to know our specific prices/charges.
We pride ourselves on meeting specific customer deadlines and requirements making ourselves available when you require.
To speak to us about your specific needs then please get in touch through our Contact Us page.