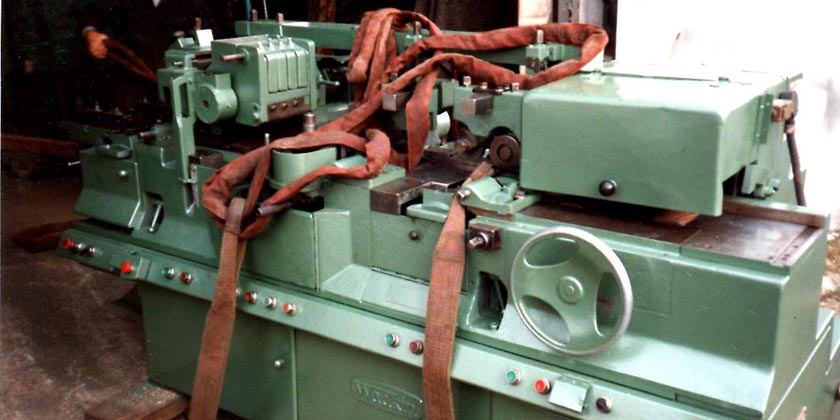 Refurbishments
From its early beginnings MSUK Ltd has refurbished a variety of woodworking machines. The majority of our refurbishment work has been in either the wood waste sector or Laminate finishing equipment. We particularly have specialised in refurbishing a lot of the old static postforming models Inc. Bonding Systems and Postformed Systems Postformers. Our usual method of refurbishment is to bring the machines into our own workshop and complete the necessary work in house. However there has been the odd individual case where we have completed the works on site due to the size and cost of transporting the machine.
We are able to work on most woodworking machinery as well as now entering into the thermoforming and vacuum membrane press industry.
If your machine needs refurbishing please get in touch through our Contact Us page.