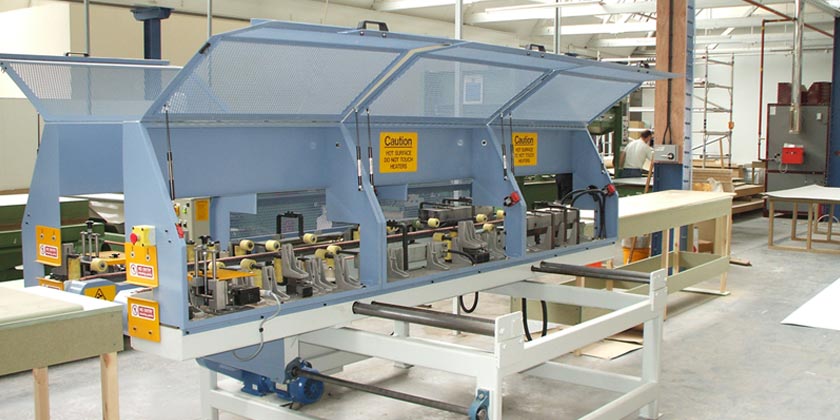 Service Contracts
MSUK Ltd have been servicing and repairing all different types of woodworking and HPL (High Pressure Laminate) finishing machinery since its formation over 3 decades ago. We have a number of service contracts with companies in which we provide a full maintenance service followed by reports and carry out repairs that might be needed on the machinery. Our specialist contracts are in servicing wood hoggers and their conveyor systems but we also have contracts which involve full mechanical servicing of factories which have everyday woodworking machinery Inc. Panel Saws, Milling machines, Beam Saws, edgebanders, postformers, press machinery etc.
We are able to provide service programs that improve the lifespan of most machines. In our programs we are able to provide full aftercare reports, suggestions or requirements to make sure machines are running at optimum production and efficiency. We currently have service contracts with one of the largest manufacturers of Wood Pallets in the World in all their UK and Ireland sites as well as small to medium size manufacturers within the washroom/cubicle industry.
We pride ourselves on meeting specific customer deadlines and requirements making ourselves available when you require.
To speak to us about your specific needs then please get in touch through our Contact Us page.