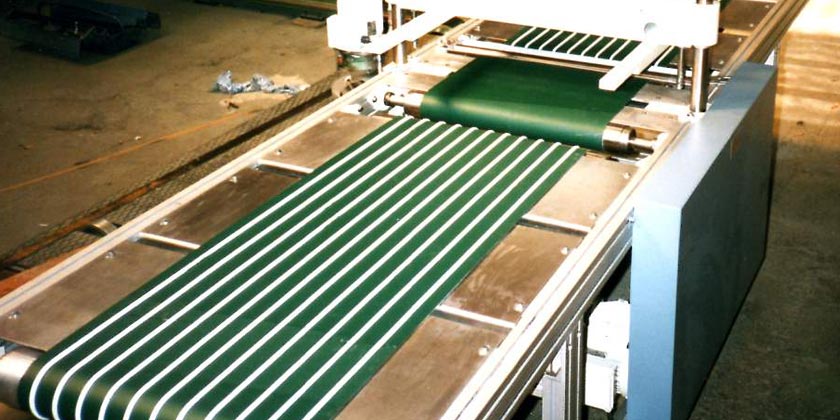 Repair Work
MSUK Ltd have been repairing all different types of woodworking and HPL (High Pressure Laminate) finishing machinery since its formation. We specialise in repair work on wood hoggers/recycling machinery including their conveyor systems. Another arm of our repair department is the work we do on static/throughfeed postforming machinery particularly Turanlar, Bonding Systems and Postformed Systems machinery whether that be postformers, edgebanders, nip rollers or any other equipment along those lines. See our parts page(link) for more information on the various brands of machines we can supply parts for.
We pride ourselves on meeting specific customer deadlines and requirements making ourselves available when you require.
To speak to us about your specific needs then please get in touch through our Contact Us page.