Wood Waste
Working alongside key companies in the wood waste recycling industry we have a wealth of knowledge when it comes to providing wood waste management solutions. Included in that experience is our knowledge of which machinery and conveyor systems would suit each individual customer's needs. If you are unsure how to get rid of your waste wood then feel free to contact us to discuss further.
Installation, service and repair of Vecoplan, Massur, Weima, Dragon and other wood waste machines over a 25 year period have helped us to acquire unrivalled experience and understanding.
We are able to provide service programs that improve the lifespan of these well used machines. In our programs we are able to provide full aftercare reports, suggestions or requirements to make sure machines are running at optimum production and efficiency.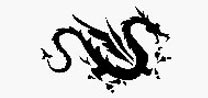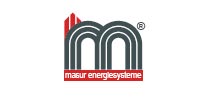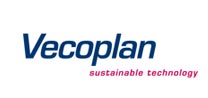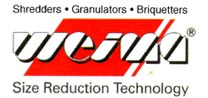 For your wood waste management requirements, including servicing, repairs and maintenance, please get in touch through our contact us page.